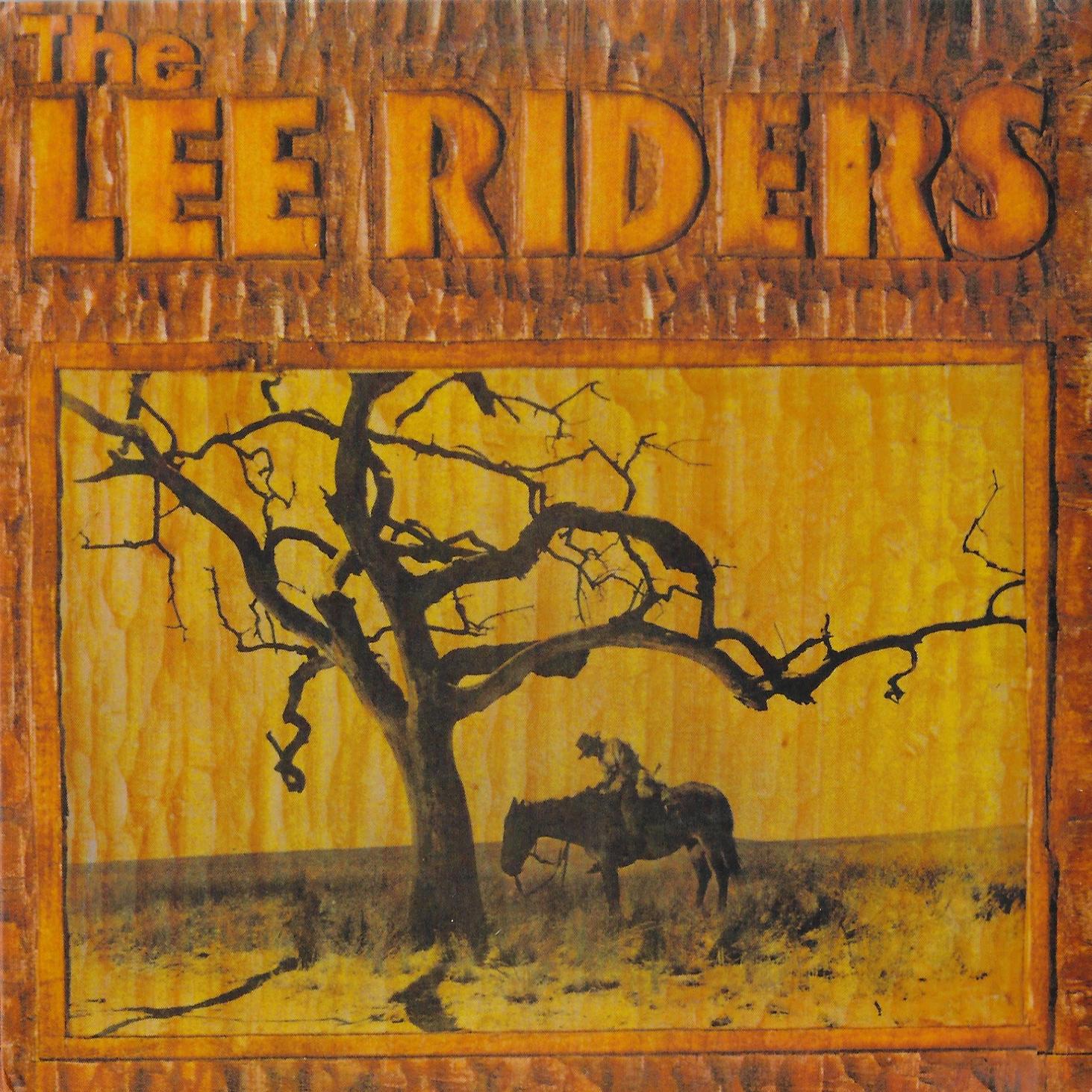 The Lee Riders - 'S/T' CD UK IMPORT (High On The Pyg Track/Shagrat)
The Lee Riders were formed in Woodstock, NY, in 1970 by Florida-born singer/songwriter Robert Lee, after interest from Bob Dylan manager Albert B. Grossman fizzled out. Gathering a bunch of like-minded southern musicians together, namely drummer Bill Hinds, bass player Mike Reilly, keyboardist Mike Connor and guitarist Matt Presby, Lee was able to secure a management deal with Lew Futterman. Futterman brokered an agreement with Martin Davies at UA in London for them to come over and record an album in the UK. With Hinds staying behind, the combo recruited Roy O'Temro, late of fellow UA act Cochise, who supplied them with the perfect rhythms for their tasty country-rock/country-funk. Recording the winter of '71, O'Temro brought in his ex-bandmate in Cochise, BJ Cole, to add understated yet tasty steel guitar licks to the proceedings. Issued in the spring of '72 to barely a whimper, The Lee Riders sole release fit right in with the down-home style of fellow Liberty/UA artists Brinsley Schwarz, Creedence Clearwater Revival, Gypsy, Help Yourself, Man and Redwing.
Filled with high-quality songwriting deserving of a wider audience, the release was mired by mis-matched couplings such as support dates for a Ziggy Stardust-era David Bowie on the edge of superstardom. On returning to their Cincinnati home town, the two Mike's (Connor and Reilly) joined an early iteration of Pure Prairie League in time to appear on their country-rock classic Bustin' Out. Bringing matters full circle, the album featured string arrangements from Bowie guitarist Mick Ronson.
The Lee Riders, serving as the first release on GKL pal Colin Hill's High on the Pyg Track label, is now reissued (in a run of just 300 copies), for the first time ever in an attractive CD wallet, with original artwork and an accompanying 8-page booklet designed by Tony Poole (Starry Eyed And Laughing) with notes by Shagrat's Nigel Cross and a lengthy oral history of the group by Mr. Reilly. The packaging also includes never-before seen photos and an alluring disc illustration by John Hurford. The sole album by The Lee Riders is not only a must-have reissue for Pure Prairie League and '70s British country-rock fans, but also for anyone caught up in the thrall of the great original country and southern rock boom of that time.